A Title Loan From Loans For Less is Easy!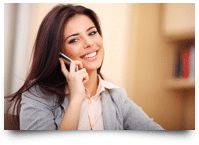 We'll Call To Confirm Your Loan Amount
After completing your application, we'll contact you to confirm your loan amount and let you know if we need anything else.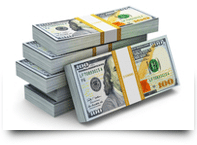 Pick Up Your Cash
Bring your vehicle
by our office, sign the papers, and within 10 minutes you leave with cash and your vehicle. Its that easy! That's how car title loans work with Loans For Less.
Questions or Complaints