Car Title Loans Online | Cash Loan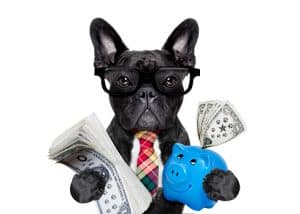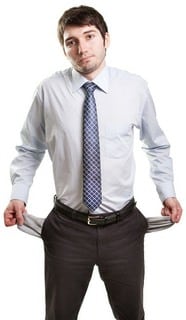 Short On Cash?
We Can Help!
HEY, IT HAPPENS! Sometimes it's a little bit difficult to make ends meet. You just need some extra help or a few more days to make everything work out. No Problem. Loans For Less has been helping folks just like you with car title loans in Salt Lake and Ogden for over 19 years. We can help you too! Give us a call, come in, or get started online right now. A Utah Title Loan is easy! Especially since we loan 50% more with rates up to 70% less! Really! WE ENCOURAGE YOU TO COMPARE!
At Loans For Less..
● Our goal is to offer title loans for the lowest possible rates.
● We treat every customer with respect.
● We've been loaning money to Utah residents for over 19 years.
● We take pride in being up-front, fair, and honest with everyone.
What Our Customers Have to Say…
Their rate was the lowest around and they were great to work with.


Zach- Loans For Less Customer

If anyone is looking for a title loan,  Loans for less is the place to go! The rates are the lowest by far and the customer service is outstanding!
Maria- Loans For Less Customer

I was able to borrow at least 50% more than at other places and their rate was the lowest I found.
James- Loans For Less Customer
Read More Reviews From The Web!-
CLICK HERE